Privacy Notice
QuantMig (Quantifying Migration Scenarios for Better Policy) is a research programme funded by the European Commission Research Executive Agency as part of the Horizon 2020 Research and Innovation programme. The University of Southampton administers the portfolio of projects that form the QuantMig research consortium. The University of Southampton oversees all the data management, data protection and privacy rules and processes.
We recognise the need to process your personal data in a fair and lawful manner and aim to be as transparent as possible with you. Please find below our Privacy Notice, as well as information about the University of Southampton's Data Protection Policy and those of our partner institutions and funder.
Research Project Data
Each QuantMig research project adheres to strict data and ethics policies. If you have any queries about privacy or data with regards to one of our research projects, please contact the project contributors stated on the project website page or quantmig@soton.ac.uk.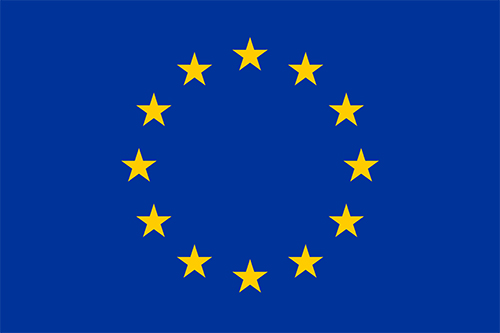 This work has received funding from the European Union's Horizon 2020 research and innovation programme under grant agreement No. 870299 QuantMig: Quantifying Migration Scenarios for Better Policy. This document reflects the authors'view and the Research Executive Agency of the European Commission are not responsible for any use that may be made of the information it contains.