Policy Database
The DEMIG-QuantMig Migration Policy Database tracks more than 7,600 migration policy changes enacted by 31 European (EU and non-EU) countries for the period 1990 to 2020. This database extends and updates the DEMIG POLICY database developed at the International Migration Institute (https://www.migrationinstitute.org/data/demig-data/demig-policy-1) and follows the same methodology. The policy measures are coded according to the policy area and migrant group targeted, as well as the change in restrictiveness they introduce in the existing legal system. The database allows for both quantitative and qualitative research on the long-term evolution and effectiveness of migration policies.
Credit for the development of the original DEMIG framework goes to the International Migration Institute, Professor Hein de Haas and his team. For methodological details, please see: H de Haas, K Natter and S Vezzoli (2015) Conceptualizing and measuring migration policy change. Comparative Migration Studies, 3: 15, DOI: 10.1186/s40878-015-0016-5.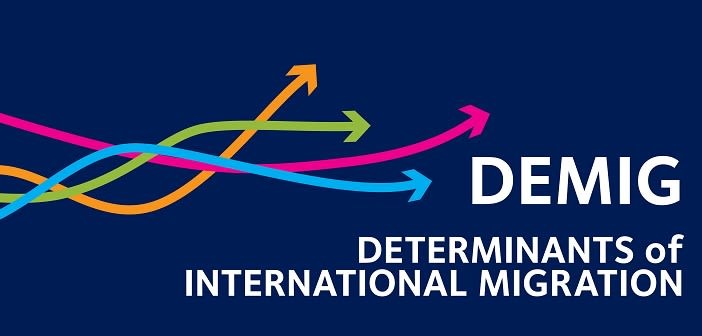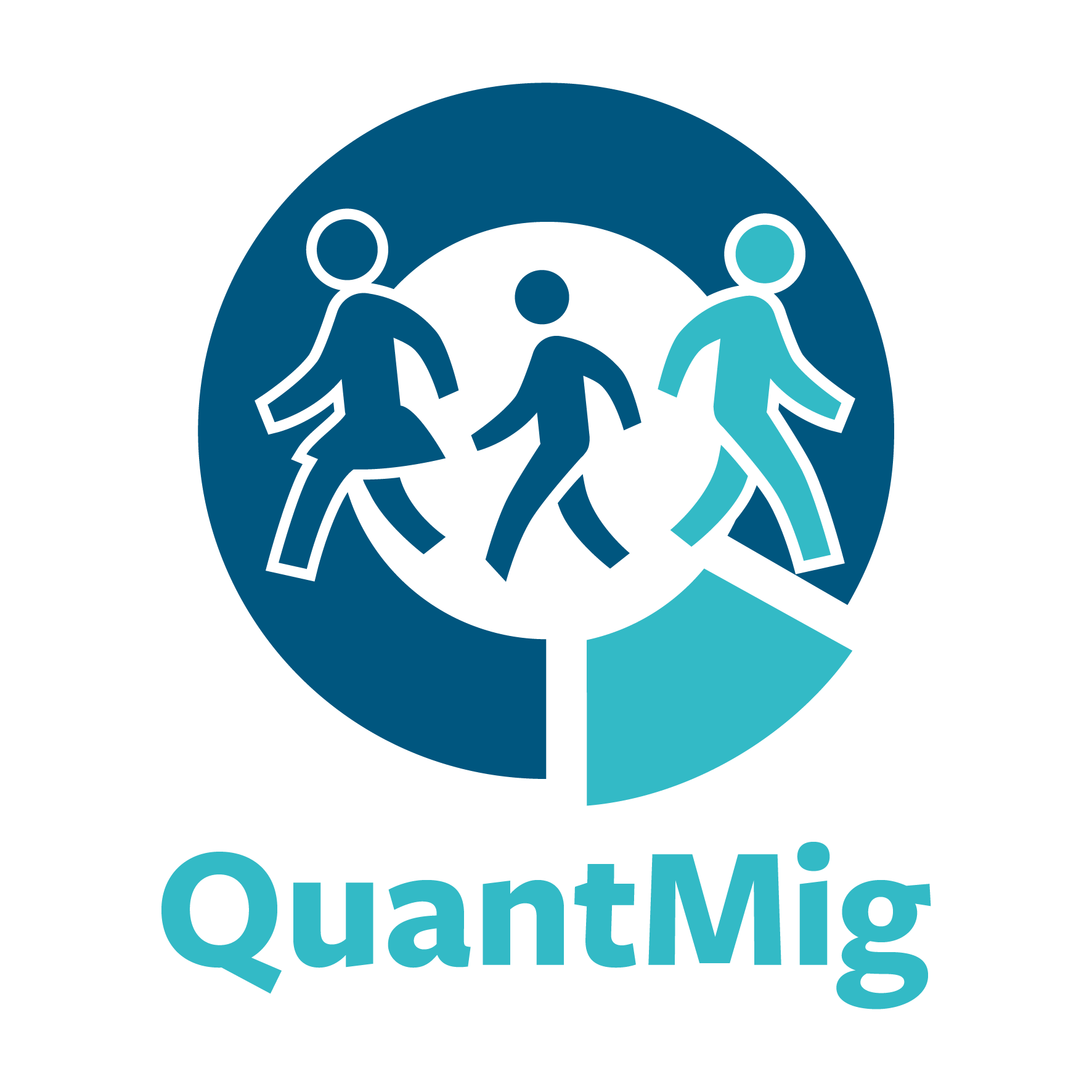 How to cite: Schreier S, Skrabal L and Czaika M (2023) DEMIG-QuantMig Migration Policy Database. QuantMig Project Deliverable D5.4, version 1.2. Krems: University of Continuing Education.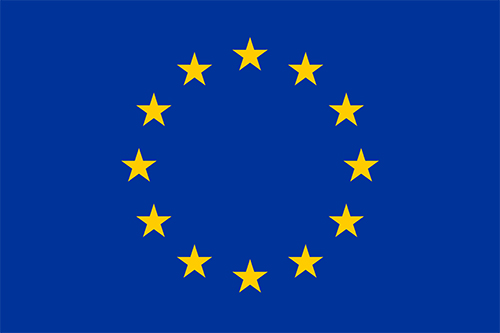 This work has received funding from the European Union's Horizon 2020 research and innovation programme under grant agreement No. 870299 QuantMig: Quantifying Migration Scenarios for Better Policy. This document reflects the authors'view and the Research Executive Agency of the European Commission are not responsible for any use that may be made of the information it contains.